"Relieve your Low Back Pain Now!"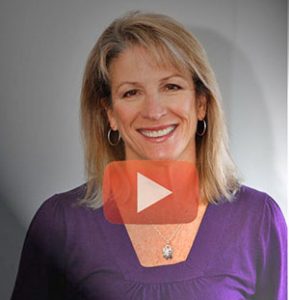 "My back is killing me!" "My neck hurts!" "What should I do?"
For temporary relief you can:
See a physician,
Consult a physical therapist,
See a chiropractor,
Get acupuncture,
Try yoga or pilates
For lasting relief, here's what you need to know:
The only way to permanently eliminate your neck or back pain is to level and stabilize your pelvis. What makes any treatment effective is how well it levels and stabilizes your pelvis.
Want to know how? Download Joane's Video Series

"The Missing Link to Neck & Back Pain Relief"
Save time and money on expensive physical therapy treatments by learning how to individualize your own home exercise program, taught to you by a Master Physical Therapist/Manual Therapist Joane Chamberlain. Watch videos at your own pace in the comfort of your home or gym, on your computer or mobile device at your convenience.
Money Back Guarantee! Contact us in 30 days if you're not satisfied for a full refund.